More Date Nights with The Hubs!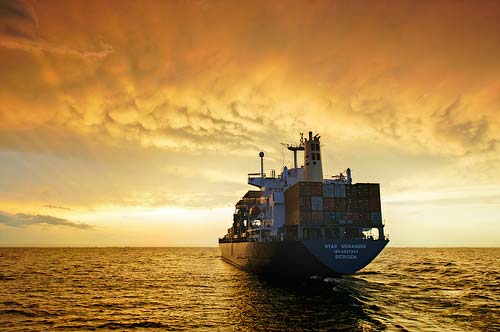 This is something I truly NEED! Drew and I have been together for almost 11 years (seriously how did that go by so fast!) and we are probably the closest we have ever been.I can't tell you how much of a blessing it is to have a husband who is my best friend. I thank God every day for bringing him into my life. We've been through some major valleys to get here, and I want to start making more time to actually spend together without the kids screaming, phone ringing and computers stealing our attention.
Once a week we are going to unplug and have a glass of wine and chat about our day, play cards, monopoly, slow dance in the living roomand every other month I plan on having an actual babysitter date night where we can go out on the town.even if that means we just go to a coffee shop and grab a latte togetherI don't mind being a cheap datewhatever it takes to make sure we stay connected. Having a healthy marriage is so important to me and it's easy to get too caught up in a busy life and the kids and not make time for each other. I simply can't wait to see how much this will improve what we already have.LOVE is such a BEAUTIFUL thing.
Posted in Dentistry Post Date 05/22/2018

---